Vietnam
WORKSHOP ON THE TOPIC "PREVENTION OF LANDSLIDES AND FLASH FLOODS"
ON 25th NOVEMBER 2020
Since the beginning of October, provinces in Central Vietnam have been pounded by consecutive widespread landslide disasters, which have resulted in widespread devastation to the region. Significant losses including a great number of deaths and missing have been recorded.
The scientific workshop on "Prevention of landslides and flash floods" was held by Thuyloi University in November 2020. This online workshop was carried out with the participation of representatives from ministries, branches, localities, and members of Central Steering Committee for Natural Disaster Prevention and Control, international organizations such as UNDP, JICA; scientific research institutions such as the Vietnam Academy of Science and Technology, Vietnam Institute of Water Resources, Institute of Water Resources Planning, Institute of Geology and Mineral Resources, Institute of Geography; universities such as Thuyloi University, University of Science (Vietnam National University, Hanoi), Ho Chi Minh City University of Technology, Nong Lam University, University of Transport and Communications, National University of Civil Engineering, Duy Tan University, Hanoi University of Public Health, and many researchers in the field of disaster prevention, geology, water resources.
On the guest side, there were Ms. Hoang Van Anh, Director of Education and Society team, British Council Vietnam; Mr. Yasuhiro Kasuya, Senior Advisor at the Japan International Cooperation Agency (JICA); Mr. Ho Quang Buu, Vice Chairman of Quang Nam People's Committee; Mr. Nguyen Ba Duc, Deputy Director of Department of Agriculture and Rural Development, Ha Tinh Province; Mr. Dinh Cong Su – Vice Chairman of Hoa Binh People's Committee.
In the workshop, there were international presenters including Prof. Dr. Akihiko Wakai (Gunma University, Japan)- Lead PI of the research group in e-Asia JRP, Prof. Dr. Go Sato (Teikyo Heisei University Japan-e-Asia JRP), Assoc. Prof. Hoang Viet Hung (Thuyloi University-PI of Vietnamese Researchers in e-Asia JRP), Prof. Dr. Duong Quang Trung (Queen's President of Belfast's President Telecommunication, Research Director of the Royal Academy of Technology, UK); Prof. Dr. Bui Tien Dieu (Southeast University, Norway); Prof. Dr. Hitoshi Tanaka (Tohoku University, Japan), Dr. Trinh Quang Toan (University of California-Davis, USA), and many local speakers.
From Thuyloi University, there were President Prof. Dr. Trịnh Minh Thụ, Vice President Prof. Dr. Nguyen Trung Viet; representatives of units and TLU researchers. Some pictures were taken during the workshop hereunder: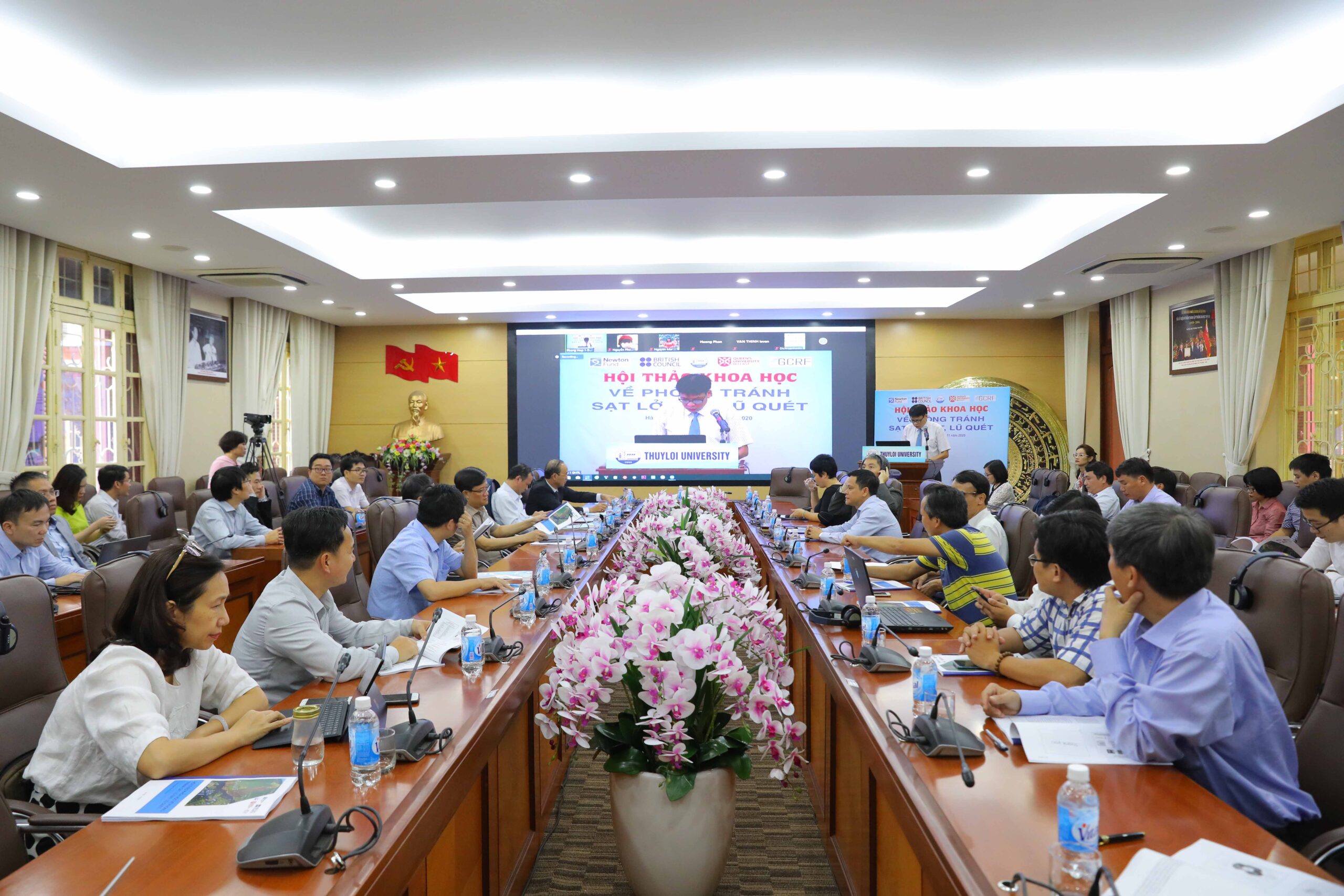 Picture 1: Overview of the workshop on landslides and flashfloods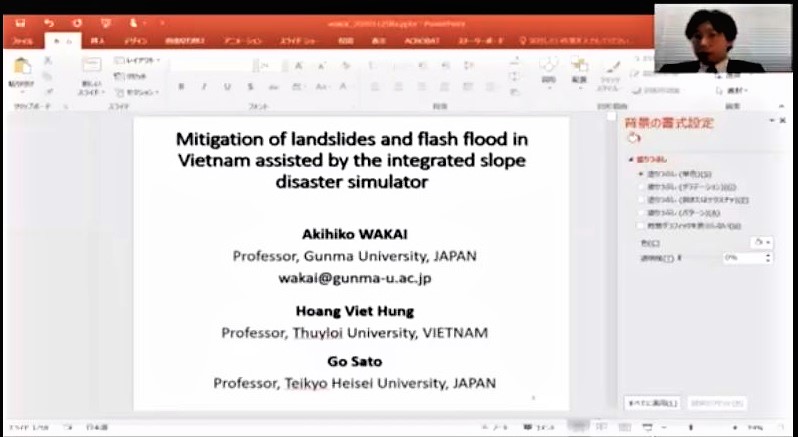 Picture 2: Prof. Akihiko Wakai, Lead Principal Investigator of Research group in e-Asia Joint Research Program (e-Asia JRP)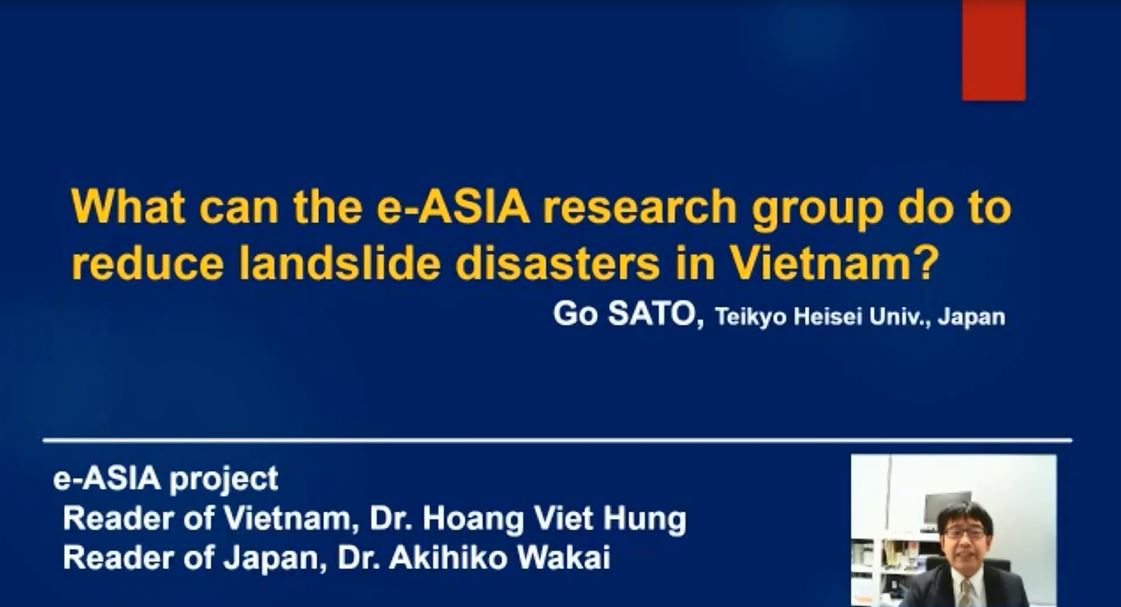 Picture 3: Prof. Go Sato, Principal Investigator of Japanese group in e-Asia JRP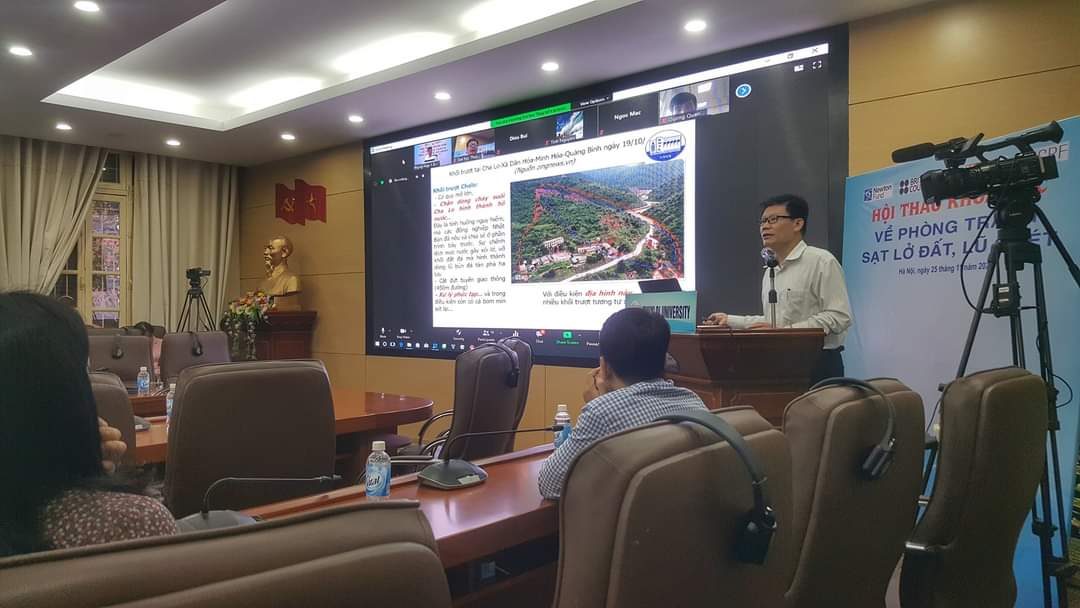 Picture 4: Assoc. Prof. Hoang Viet Hung, Principal Investigator of Vietnamese Group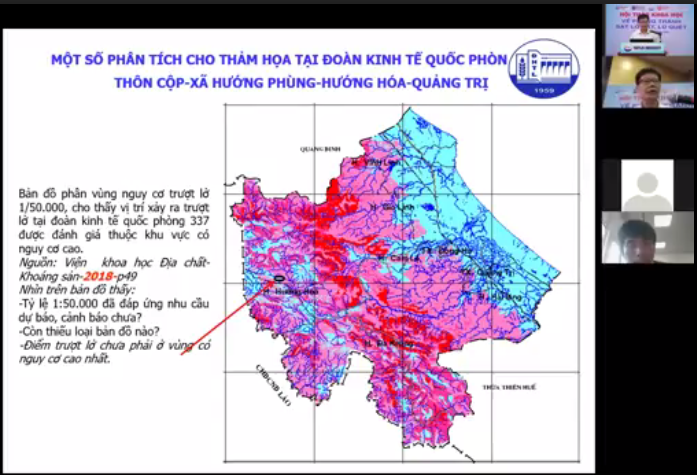 Picture 5: Analysis of a landslide in Quang tri Province